Huron Country Playhouse
Mainstage
Located in a country setting, just minutes from Grand Bend's famous "strip" and the sparkling shores of Lake Huron, the Huron Country Playhouse is the perfect spot to experience summer theatre.
There are 650 seats in the mainstage auditorium and 300 seats in the South Huron Stage auditorium. Infrared hearing and wheelchair access are available to patrons who require special assistance.
Less than an hour's drive from London, Strathroy, and Sarnia, the main auditorium is housed in a spacious century-old barn. The beautifully landscaped grounds and gazebo are ideal for a picnic before or after the show.
South Huron Stage (formerly Playhouse II)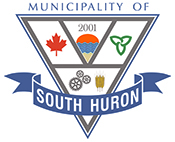 Located on the same property as the Huron Country Playhouse Mainstage, theatregoers cherish their visits to our charming second stage in Grand Bend. While maintaining its intimate feel, South Huron Stage boasts a state-of-the-art theatre experience including terrific sightlines and 300 comfortable seats.
Come for the day and plan your theatre outing to include a stop at Lake Huron's renowned beaches, a visit to our quaint Gift Shoppe, a meal at a great local restaurant, or bring a picnic and lunch in our beautiful courtyard.
When visiting the Huron Country Playhouse, skip the line at intermission and pre-order your refreshments upon arrival. They will be waiting for you at a pre-determined spot, ready for your enjoyment. There will not be an in-person 50/50 raffle for each performance. We invite you to play along with our monthly online 50/50 raffle. Tickets may be purchased at drayton5050.com.
Download the Huron Country Playhouse and South Huron Stage Venue Information Package including Seating Chart, Venue Amenities, and Map.
Upcoming Shows: Mainstage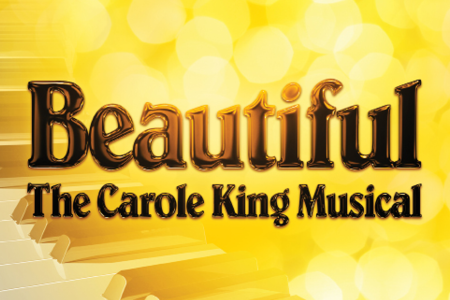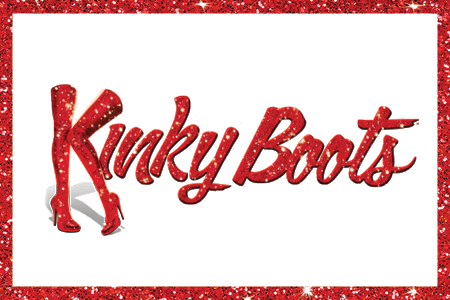 Huron Country Playhouse
Kinky Boots
July 12 to July 29, 2023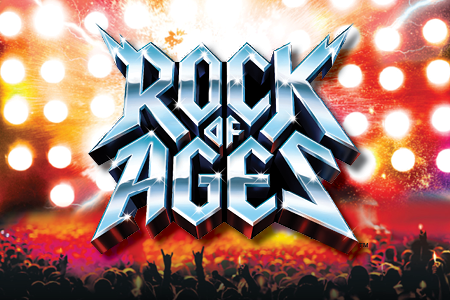 Huron Country Playhouse
Rock of Ages
August 9 to September 3, 2023
Upcoming Shows: South Huron Stage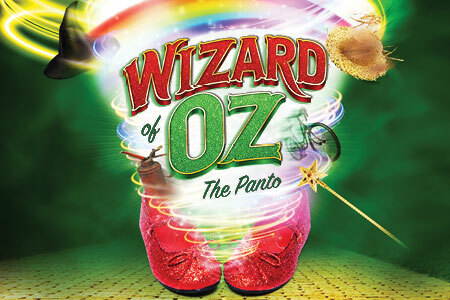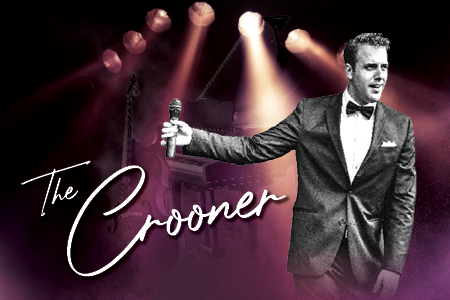 Huron Country Playhouse
The Crooner
July 5 to July 22, 2023
---
Show Calendar
Legend:
Reduced Capacity
Discount Day
Opening
Student Show (Not Sold Online)
Free Theatre parking is available at the Huron Country Playhouse.
Accessible parking is located directly outside the theatre.
Drop-offs are permitted outside of the main theatre doors.
Bus parking is available in the theatre parking lot, in a designated bus parking area.
Parking is prohibited on B Line Rd. and on the grass of the theatre grounds.
Overnight parking is not permitted in the theatre parking lot.
Download Parking Map (HCP)