Something for Everyone!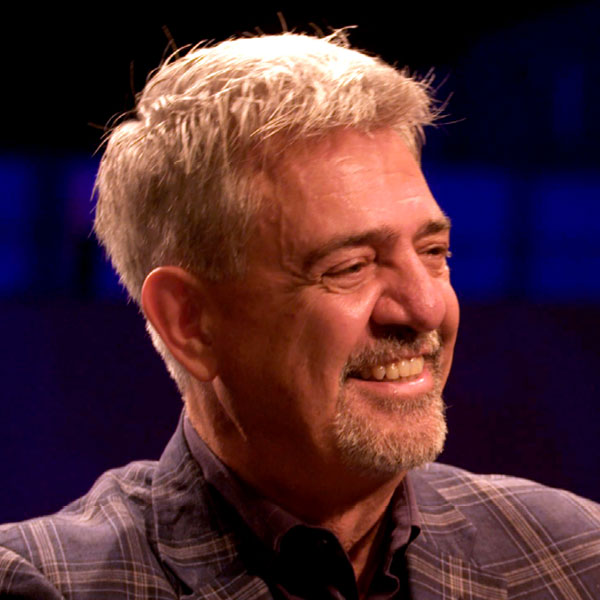 A Message from Artistic Director Alex Mustakas
Broadway blockbusters, sidesplitting comedies, thought-provoking dramas, plenty of family fare, and some good old rock 'n roll … with 19 productions set to take the stage in 2023, there really is something for everyone!
After a tough couple of years during the pandemic, we're all grateful to move forward from a period of literal darkness towards the hope of a better tomorrow – united through live theatre experiences that capture and celebrate our shared humanity. And, they're taking place near you, on 7 stages throughout Ontario!
From rolling farmland and picturesque sunsets, to spectacular shorelines and distinct histories, the charm of our theatres and their unique locations appeal to residents and visitors in equal measure. Choose your favourite, or visit them all – you have unlimited options when you customize your subscription. Mix and match any show, for any date, at any venue, so the more productions you purchase, the more you save!
In the following pages you'll see we've added even more Discount Dates to the schedule, and in recognition of the fact that many patrons have different degrees of comfort, we'll continue offering several reduced capacity performances for each and every production on stage in our 2023 Season. Simply look for the performances marked in each show calendar.
The vision for a better tomorrow continues to expand in 2023, with the official launch of the Drayton Entertainment Youth Academy. This cultural hub is based in Waterloo Region, but a range of exciting programs will be offered in each of the communities in which we operate. Our first initiative – the inaugural Youth Academy High School Musical Program – will bring high school students across Waterloo Region to learn valuable life skills gained by participating onstage and behind-the-scenes in a fully staged production of Legally Blonde The Musical. Don't miss this opportunity to cheer on the next generation of theatre talent!
Discover all this and more as you explore our 2023 Season. Have fun planning, and we'll see you soon!
Alex Mustakas
Artistic Director
Artistic Director Sponsor