Back to Listings
Extra dates added for a second time to meet the demand for Peter Pan: The Panto
November 15, 2023
Audiences can't get enough of the popular panto, which has been extended once again so that even more people can get hooked on the magic.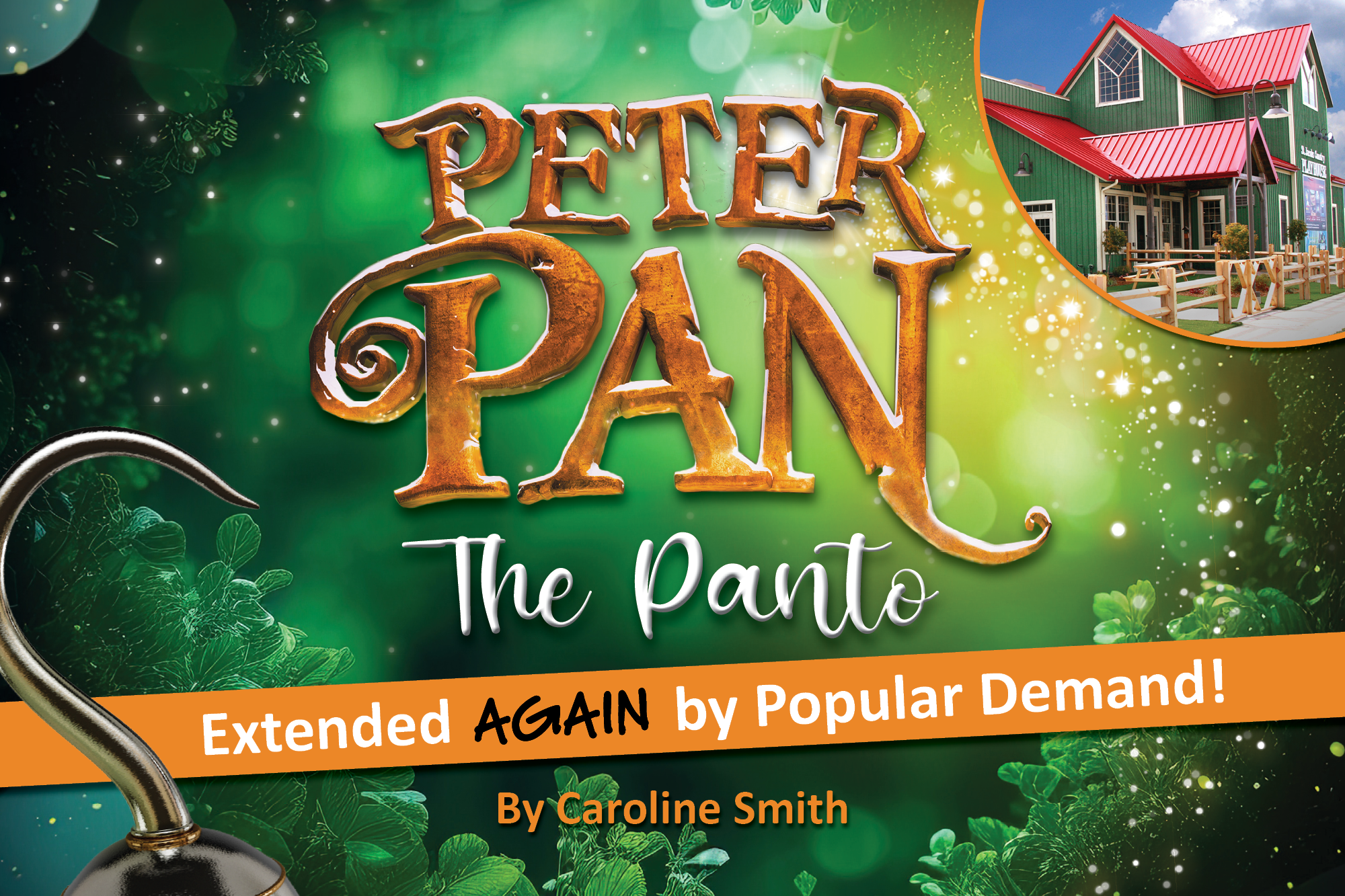 It feels like the adventures of Neverland are never going to end. There must be a sprinkling of fairy dust on the tickets for Peter Pan: The Panto, because they keep disappearing at St. Jacobs Country Playhouse. And now, for the second time, a whole week of extra shows has been added to keep up with demand. Families still have a chance to get hooked on the magic of Peter, Tinkerbell, Captain Hook and all of the other colourful characters in the show.
The original run of Peter Pan was scheduled for five weeks, with the final show on December 31. However, every performance sold out more than a month before Opening Night, so eight more were added, with the final curtain on January 7. But before you could shout, "Oh no it isn't," those shows were fully booked, too.
Anyone who missed out on getting tickets for the original run and its extension can now choose from the eight shows that have been added to the schedule, from Wednesday, January 10 to Sunday, January 14, 2024.
This immensely popular musical is directed and choreographed by David Connolly, with a stellar cast that includes many familiar and popular Drayton Entertainment performers.
Tickets for the new performance dates are available now and are expected to sell quickly once again.
Find out more about Peter Pan: The Panto