Back to Listings
Grand 101.1 FM: Harriston's Own Neil Aitchison Starring in Drayton Production this August
August 23, 2023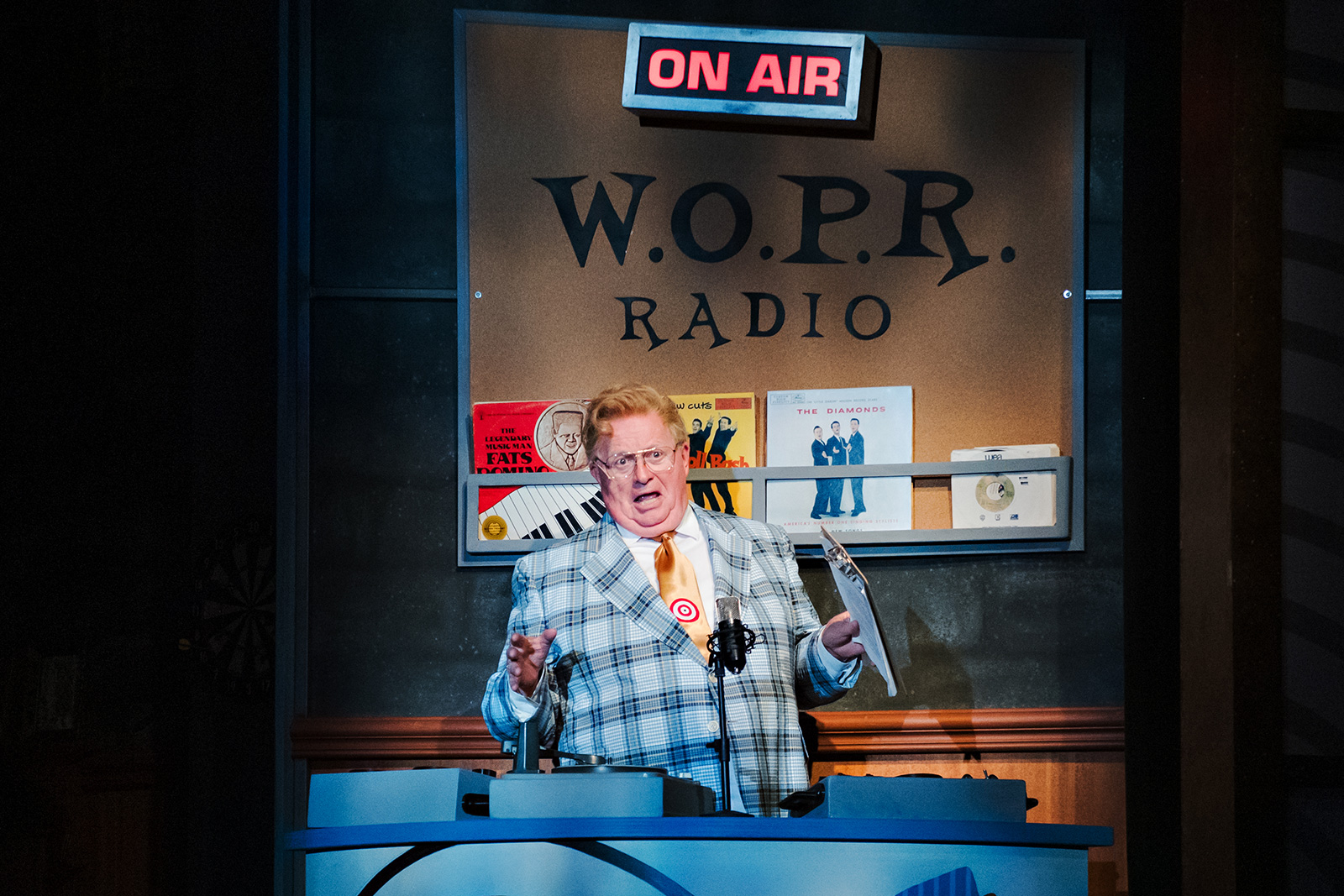 Neil Aitchison in Sh-Boom! Life Could Be a Dream, Drayton Entertainment, 2023 Season. Directed by David Rogers; Choreographed by David Hogan; Music Direction by Melissa Morris; Set Design by Douglas Paraschuk; Costume Design by Rachel Berchtold; Lighting Design by Lyle Franklin; Stage Manager Charles Russell; Assistant Stage Manager Nadene Riehl; Photography by Hilary Gauld.
Prepare to be delighted as one of Harriston's most cherished talents, Neil Aitchison, graces the Drayton Festival Theatre stage once again. Renowned as a community leader, former radio personality, and much sought-after Master of Ceremonies, Aitchison is back at home and captivating audiences in the heartwarming production of Sh-Boom! Life Could be a Dream.
Neil recently had a chat with Riley Gillespie-Wilson from Grand 101.1.
Read the full article and listen to a few clips from the interview on the Grand 101.1 FM website: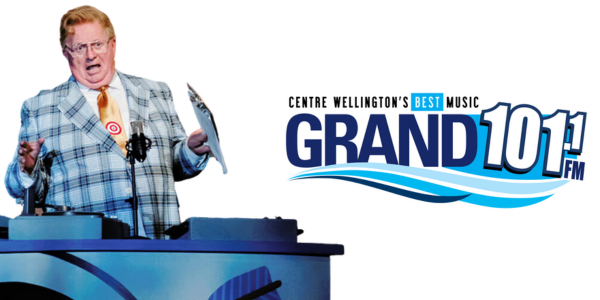 The play runs until September 3rd in Drayton, where Aitchison says it's always special to perform.
Learn more about Sh-Boom! Life Could Be a Dream.