Back to Listings
Drayton Festival Theatre Announces 2024 Season
October 5, 2023
Drayton Entertainment's Artistic Director Alex Mustakas today announced the 2024 Season for the Drayton Festival Theatre.
"This is an exciting season filled with entertaining shows for theatregoers at every stage of life," says Mustakas. "From a '60s jukebox musical to hilarious, laugh-a-minute comedies, there really is something for the whole family!"
Opening the 2024 Season in Drayton is Beehive: The '60s Musical, a musical celebration of the most powerful and iconic female voices of the 1960s. Told from the perspective of six women who come of age in this enigmatic decade, Beehive takes audiences on a nostalgic journey through timeless hits of the era such as "My Boyfriend's Back," "Son of a Preacher Man," "Natural Woman," and many more. This uplifting and upbeat salute to female empowerment is on stage June 5 to June 23.
Up next is the laugh-a-minute Norm Foster comedy, Halfway There, which tells the story of a small Maritime town that gets tipped off its axis when a heartbroken doctor from Toronto takes a temporary job at the clinic and becomes interested in a local waitress. This raucously funny comedy about the unshakeable bonds of friendship is on stage July 3 to July 21.
The season will close with Naked Radio, on stage from August 7 to August 25. This truly unique production, which blends comedy and music, will show us the power of human connection. When a snowstorm knocks out the county, the local radio station loses its tie to the pre-programmed feed and the DJs are forced to improvise, rejuvenating the station and the community it serves.
The Drayton Festival Theatre is located at 33 Wellington St. S., Drayton, N0G 1P0.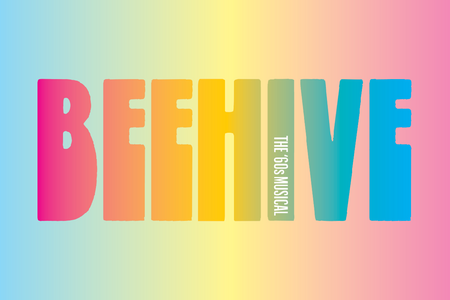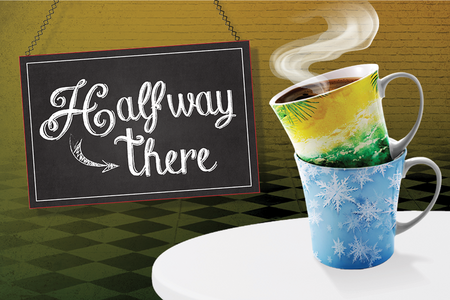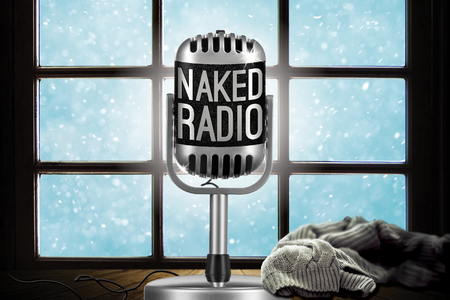 Drayton Festival Theatre
Naked Radio
August 7 to August 25, 2024
---
On Sale Dates
Tickets are on sale
exclusively

to Members on Tuesday, November 28.
Tickets are on sale to to Subscribers on Tuesday, December 5.
Tickets are on sale to the General Public beginning Friday, December 8.