Back to Listings
Midland Mirror: Penetanguishene's King's Wharf theatre holding youth auditions for 'Peter Pan: The Panto'
August 23, 2023
Drayton Entertainment is looking to cast a children's chorus for the November production.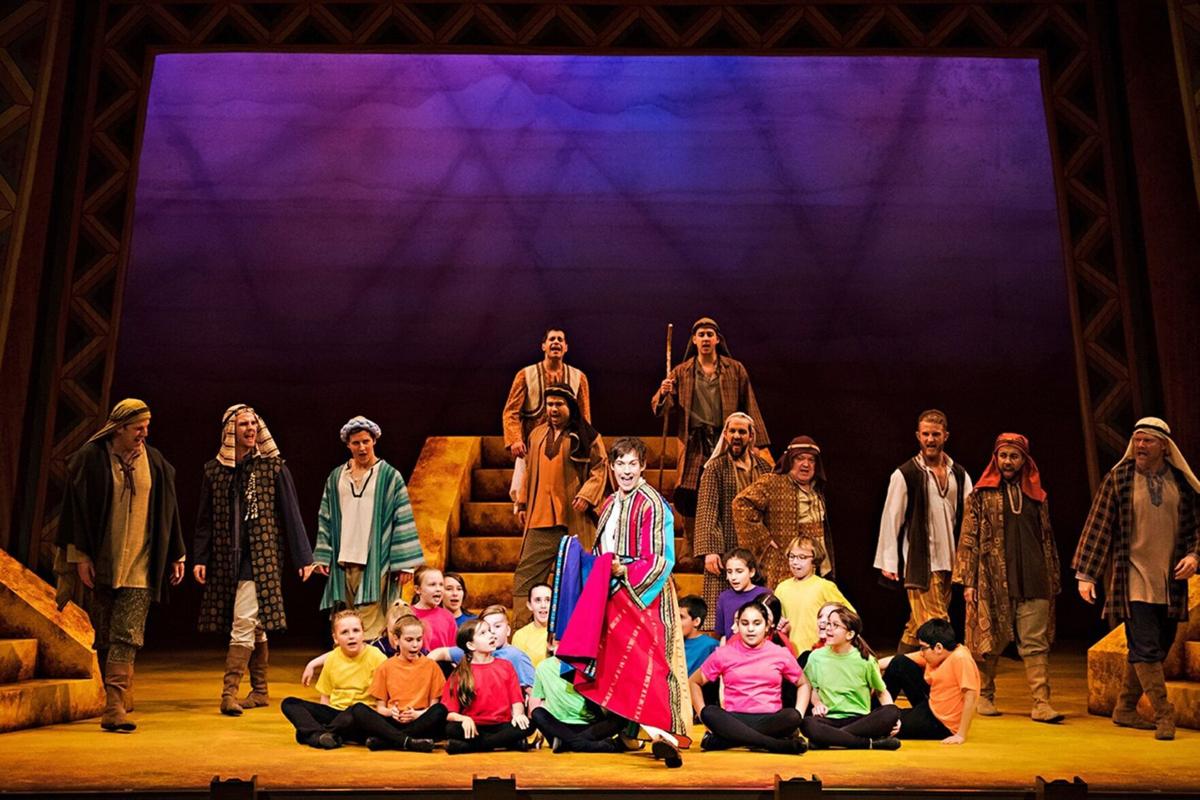 Company in Joseph and the Amazing Technicolor Dreamcoat, Drayton Entertainment, 2017 Season. Photo: Hilary Gauld Camilleri.
Aspiring young performers across Simcoe County are invited to audition for a spot in an upcoming play at Penetanguishene's King's Wharf Theatre.
Drayton Entertainment is holding auditions for performers ages eight to 15 on Sept. 10 from 1 to 3 p.m. for a chance to land a spot in "Peter Pan: The Panto." Dancing, singing and acting experience is preferred.
"It is our pleasure to showcase the vast young talent in this community," said Alex Mustakas, artistic director of Drayton Entertainment. "We look forward to giving many aspiring young performers the chance to be on stage and learn from professional artists."
Read the full article on the Midland Mirror's website.
Learn more about Peter Pan: The Panto.